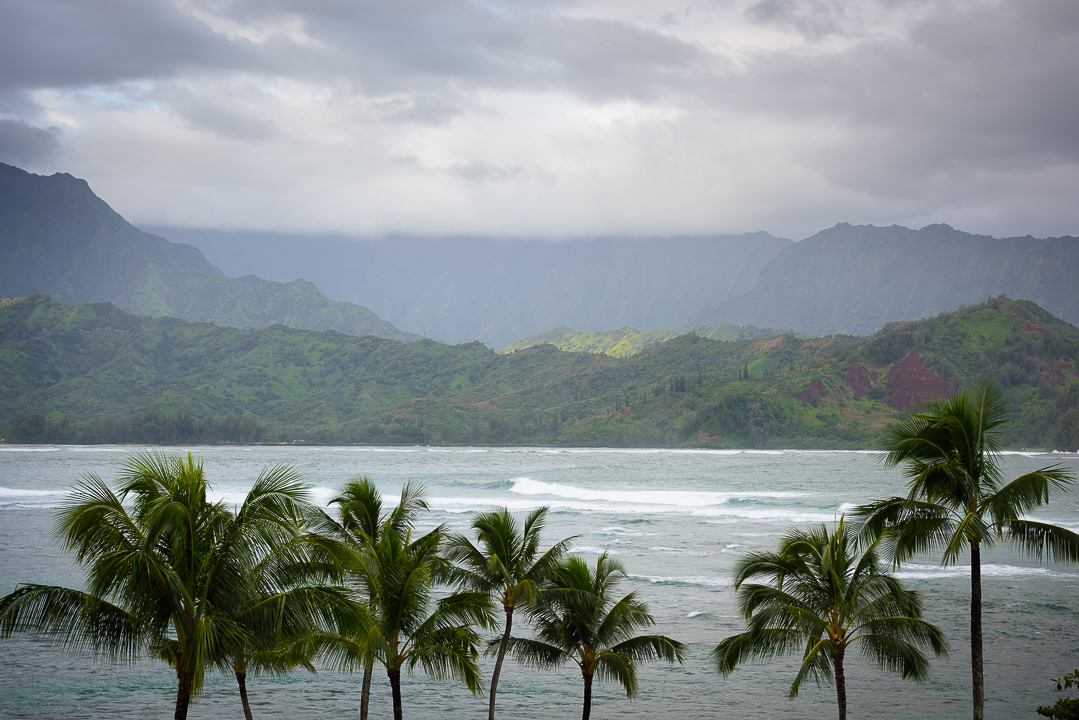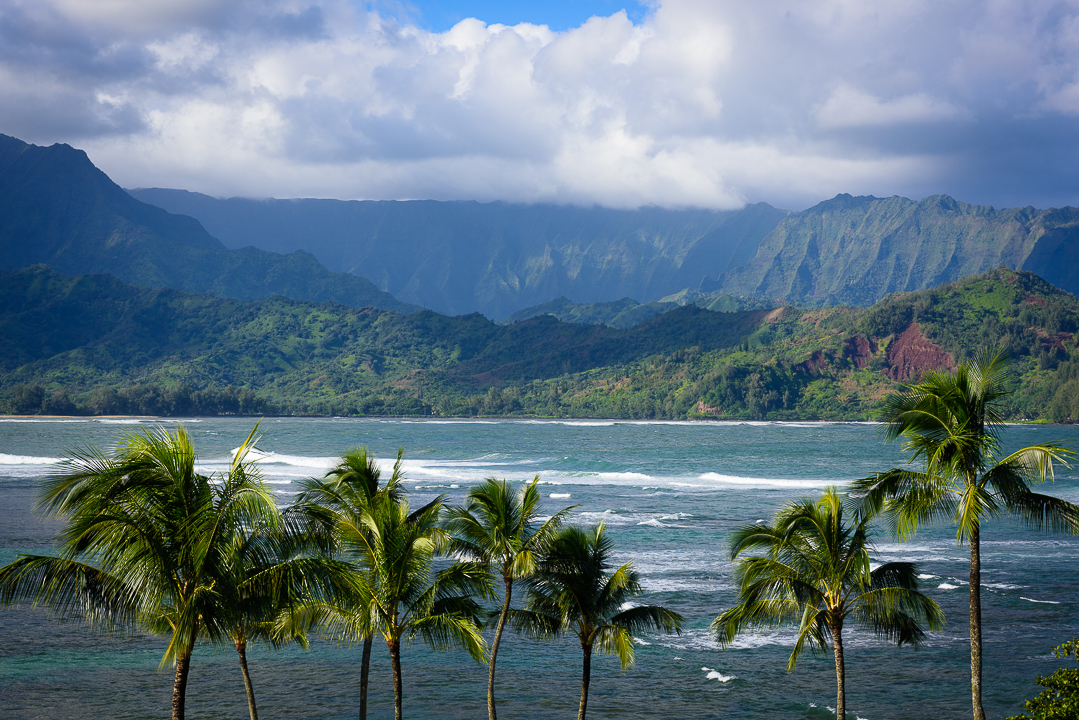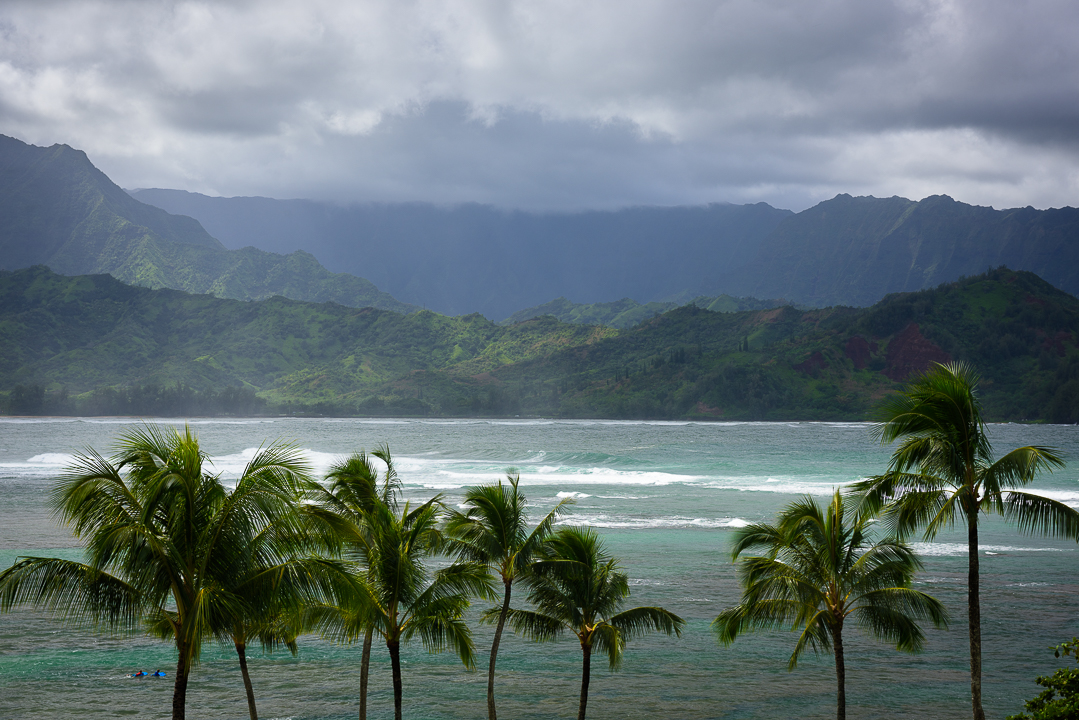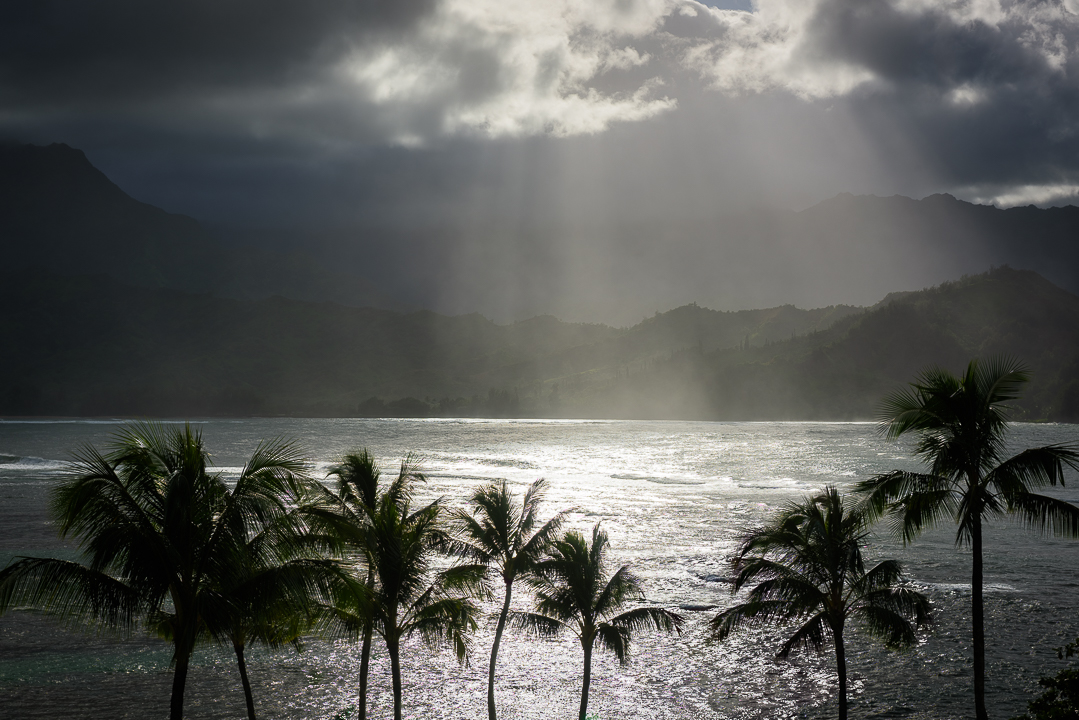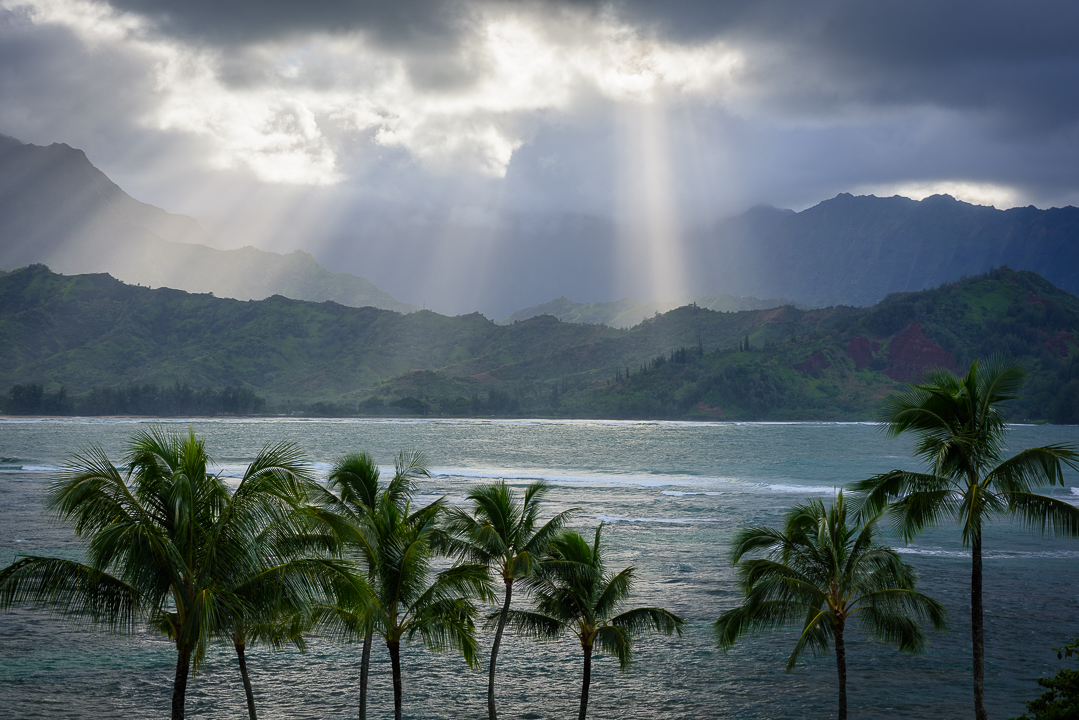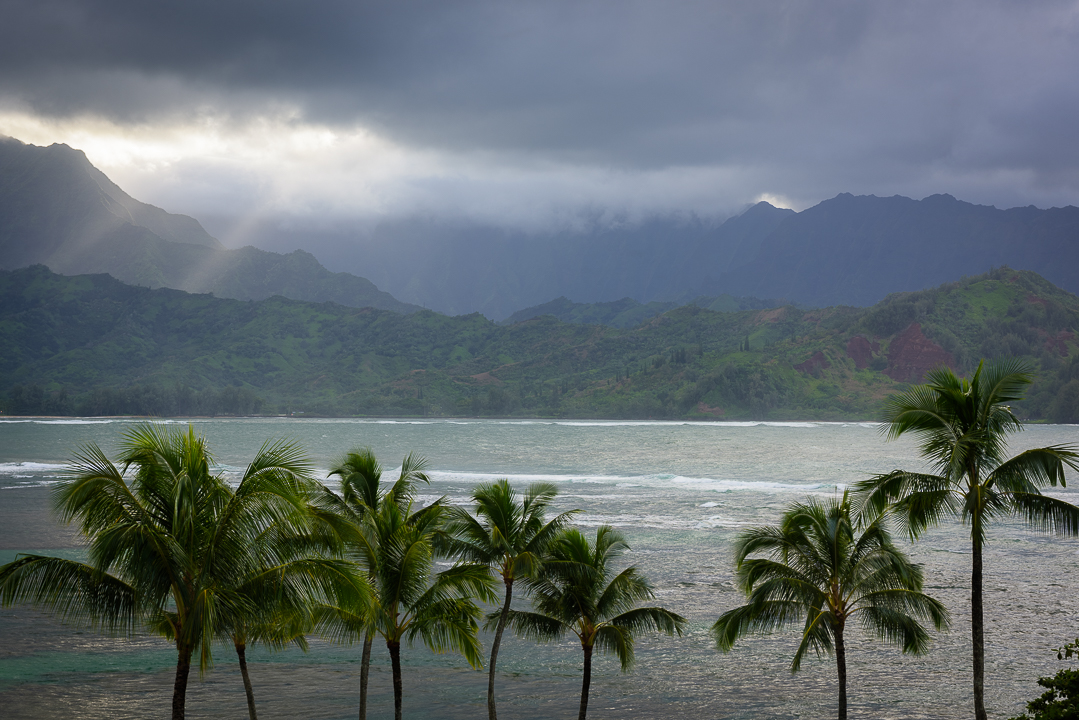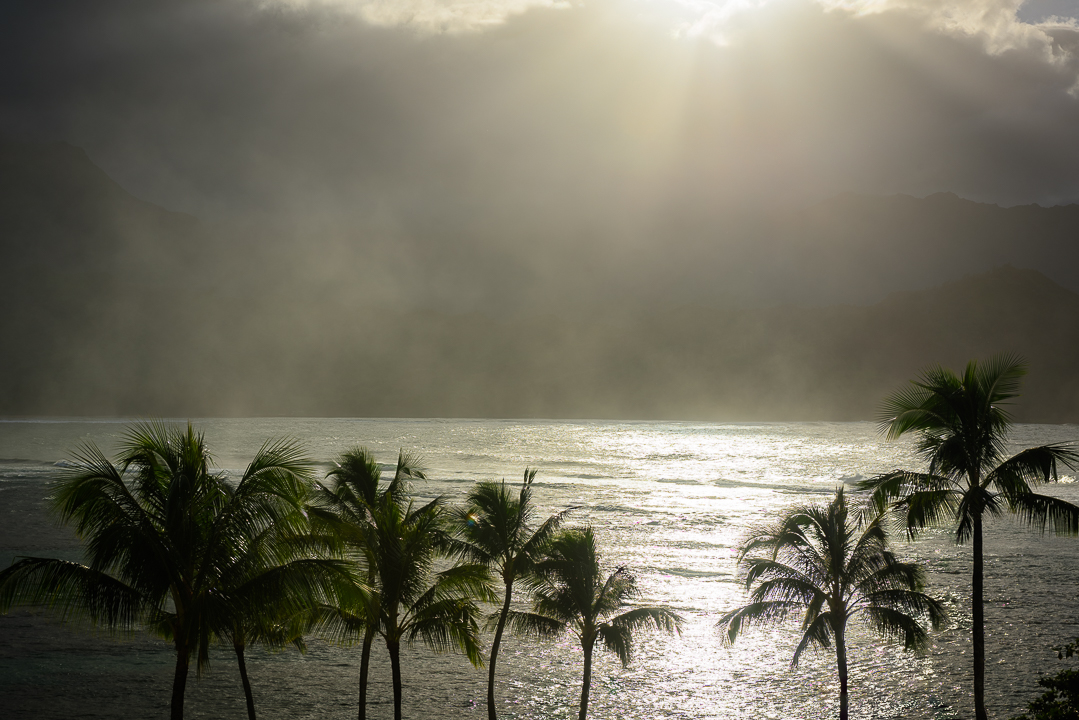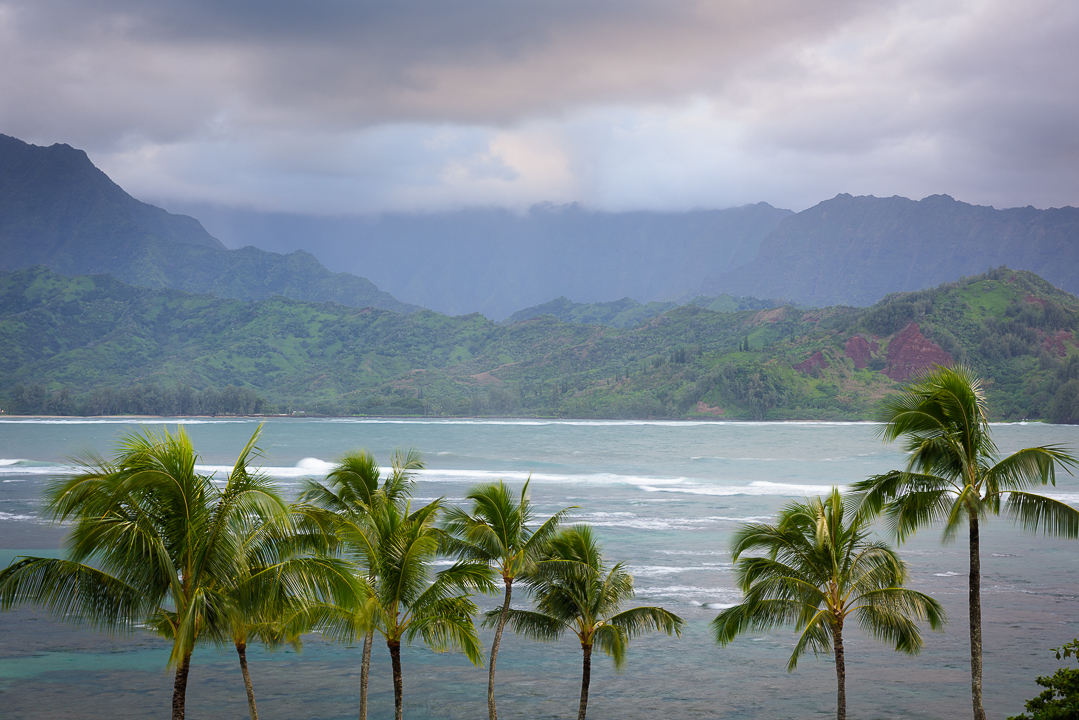 One View - Many Looks #1
Completed:
What if instead of changing a place you change the time? What if instead of traveling in space you travel in time? - That was my thought on one of my trips to Hawaii as I observed capricious constantly changing weather of northeast of Kauai island from my hotel room.
With a camera setup on tripod in the room and the window open to the ocean breeze I was watching clouds coming in the morning then contiueing there trip into the mountains clearing the sky a little bit by the evening, the sun moving thru the sky in a long and graceful arc breking someti e thru the clouds in a fan of rays, ocean changing its color sometime reflecting the warm light of the clouds, sometimes cold blue of the sky and other times revealing emerald blue of its depths. A simple bliss...