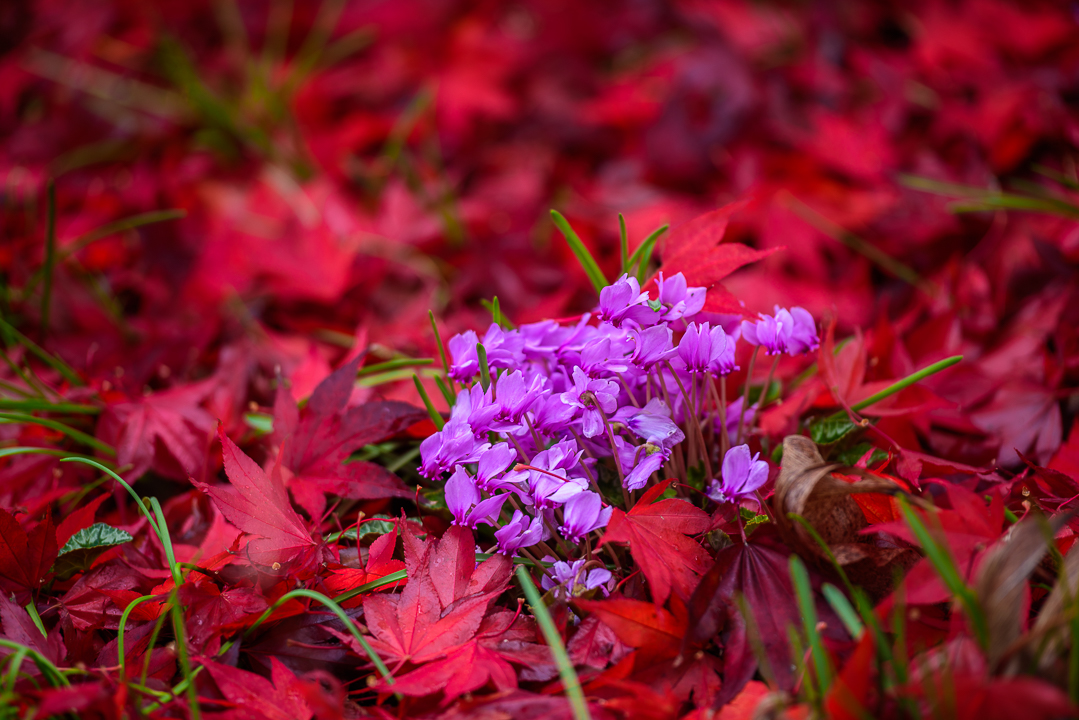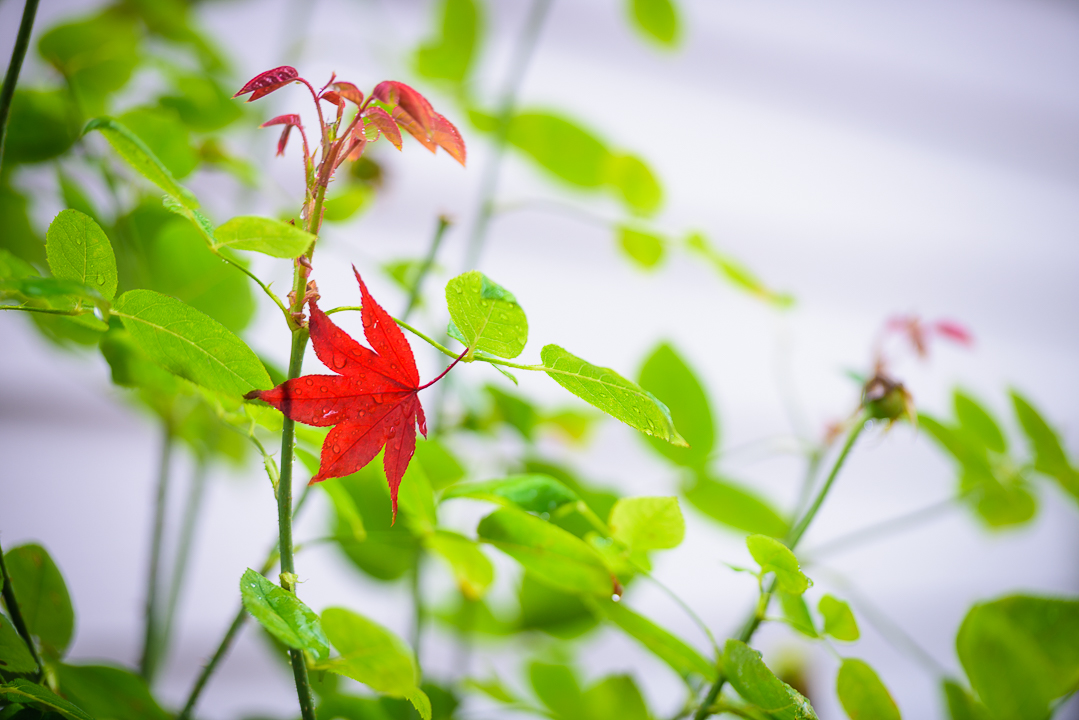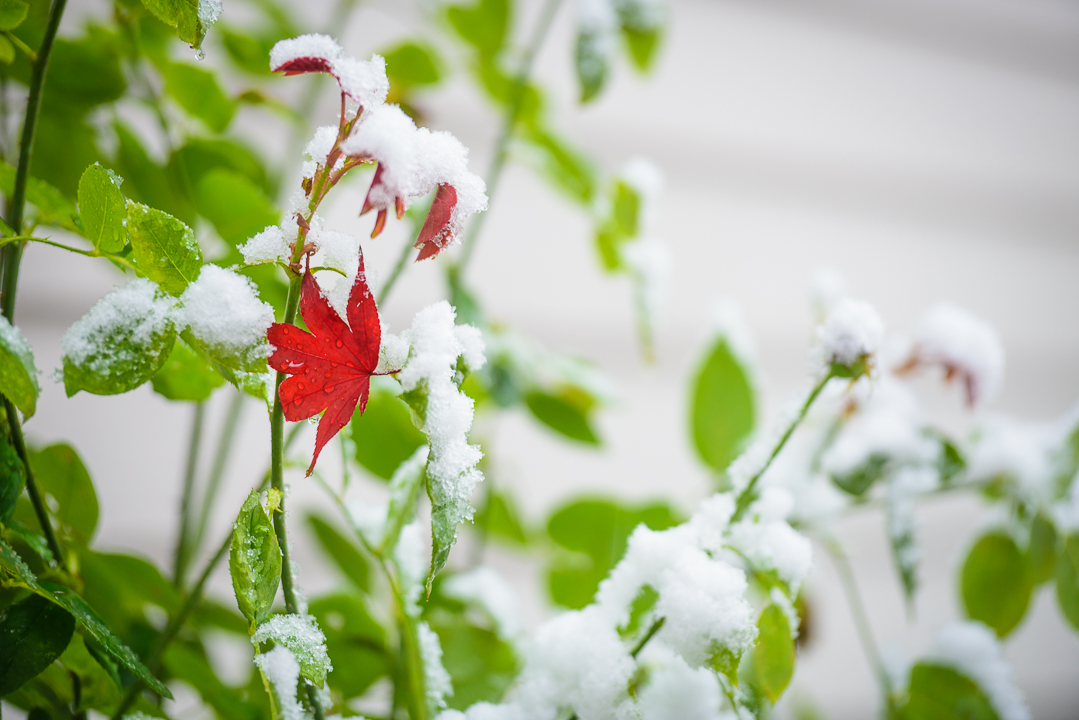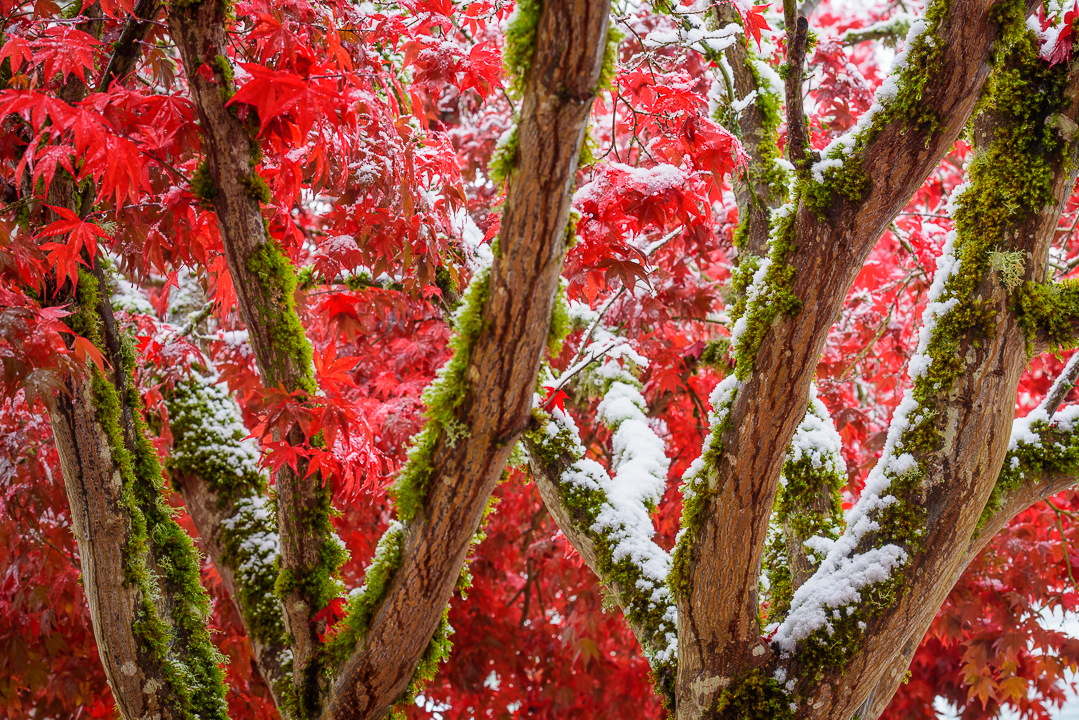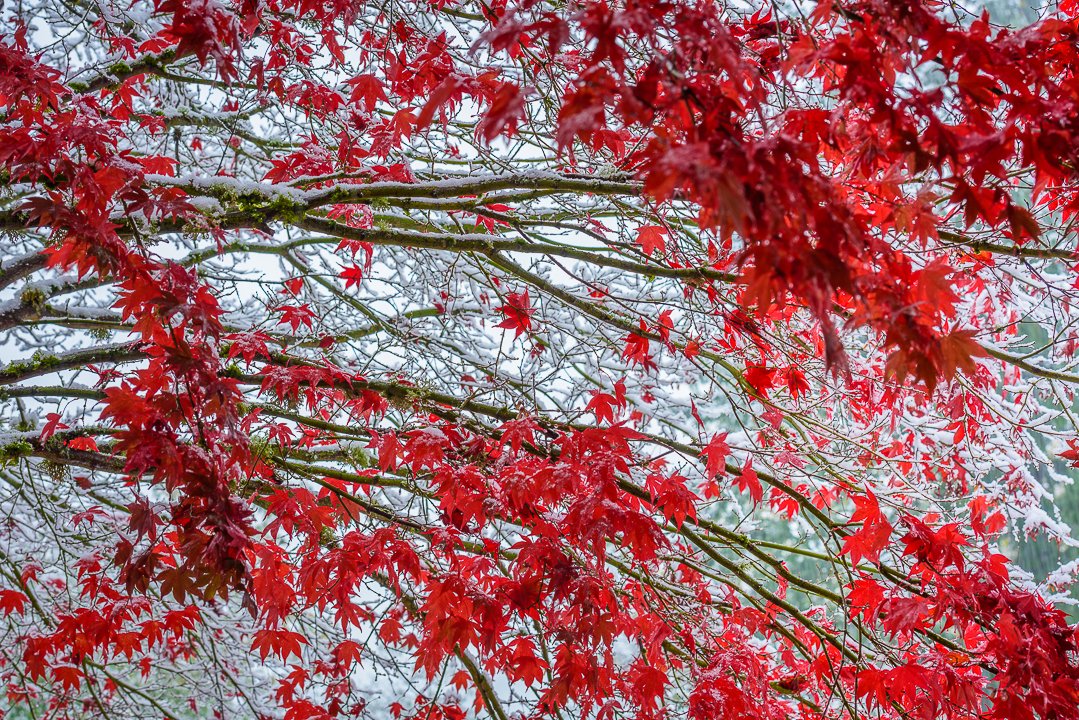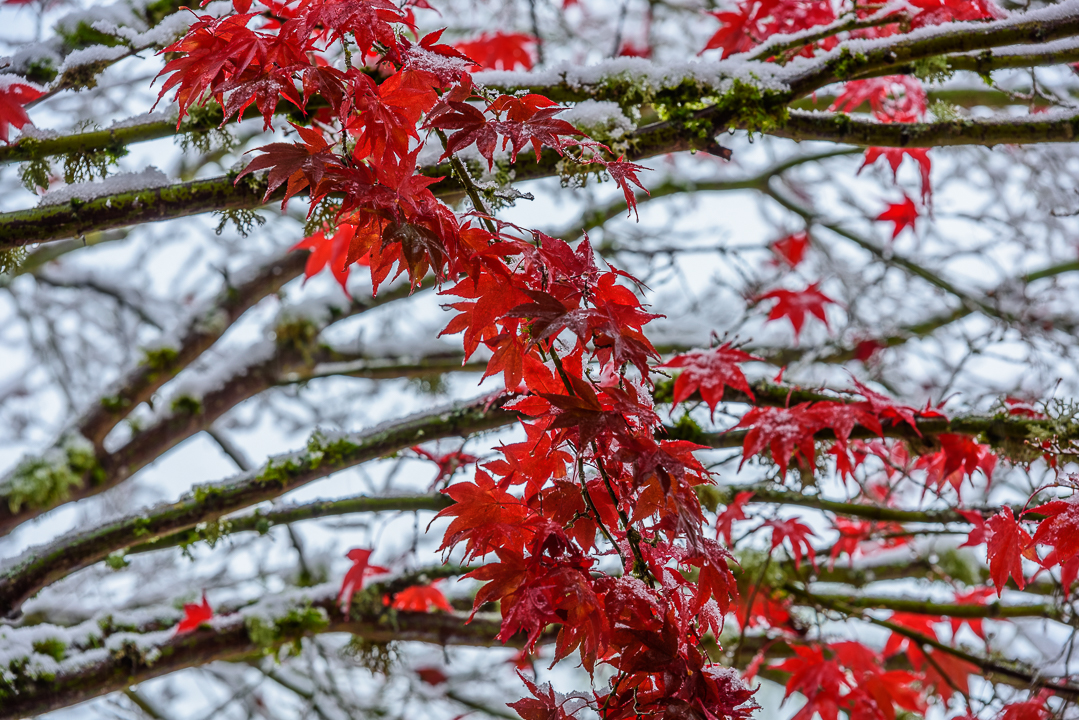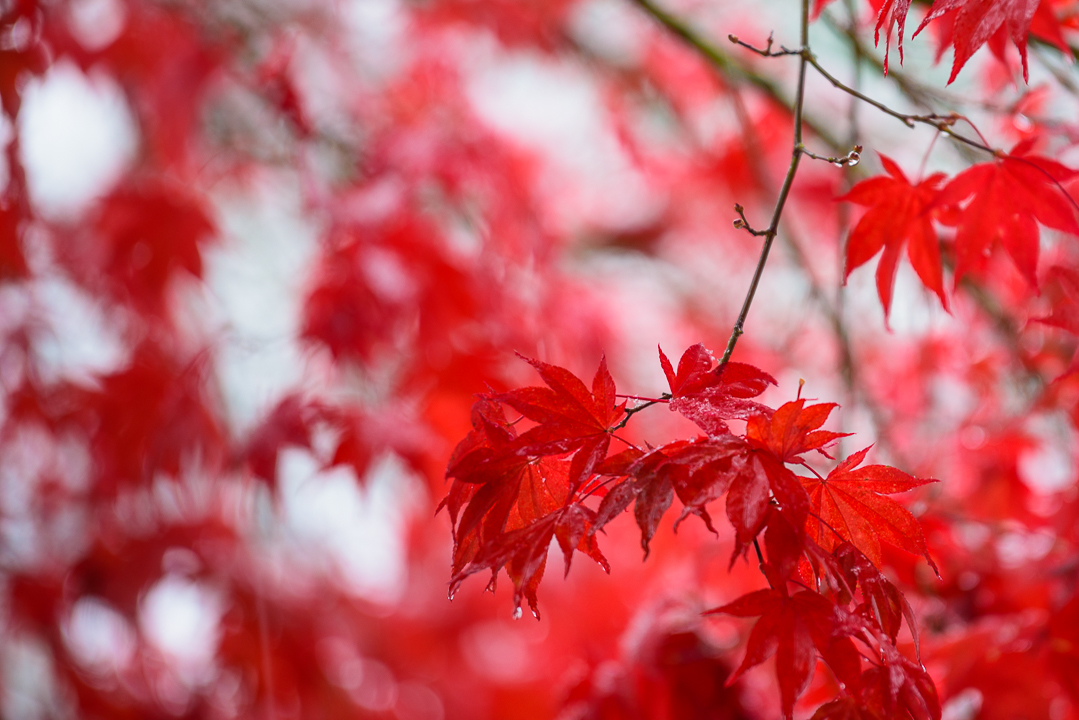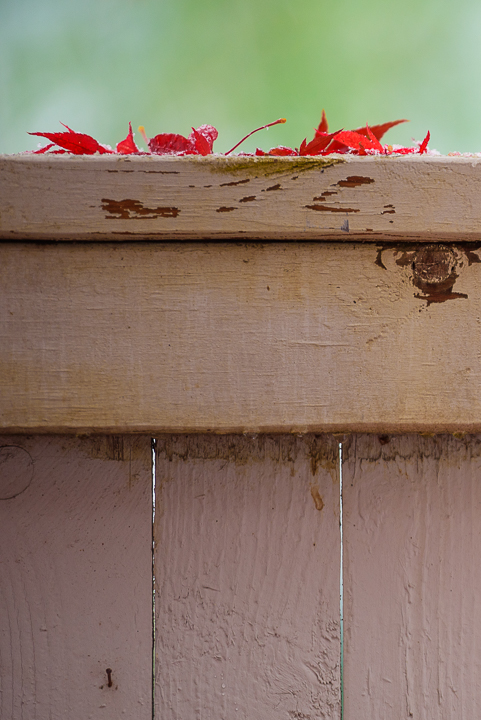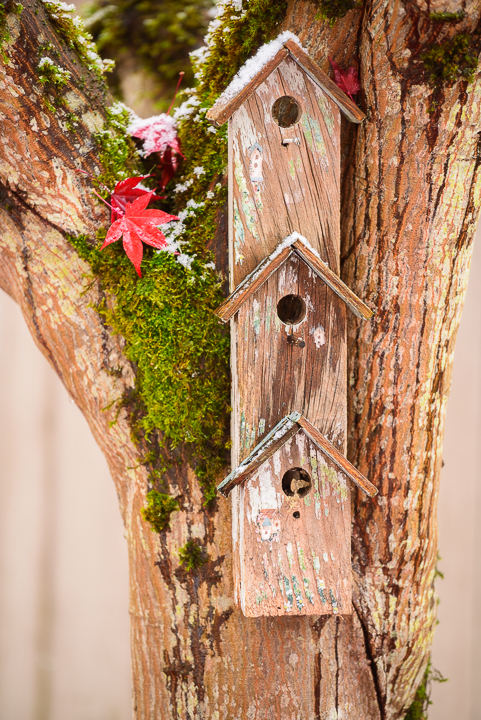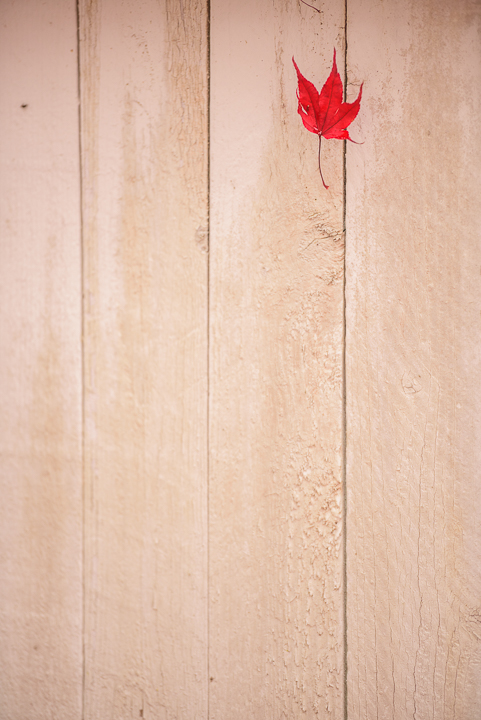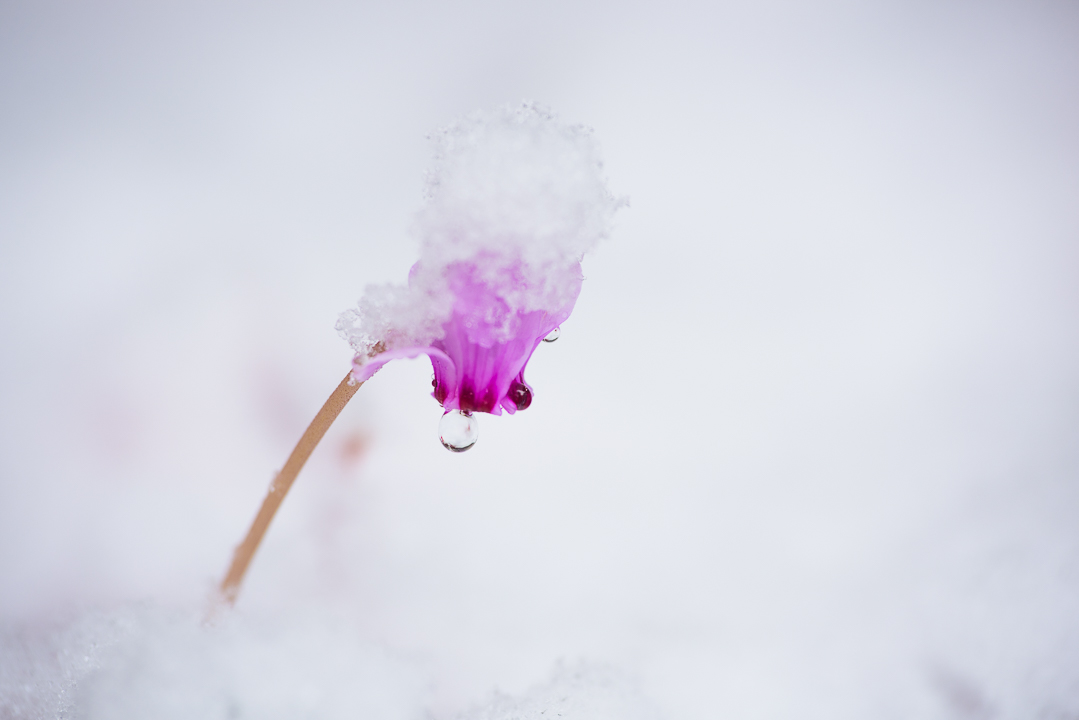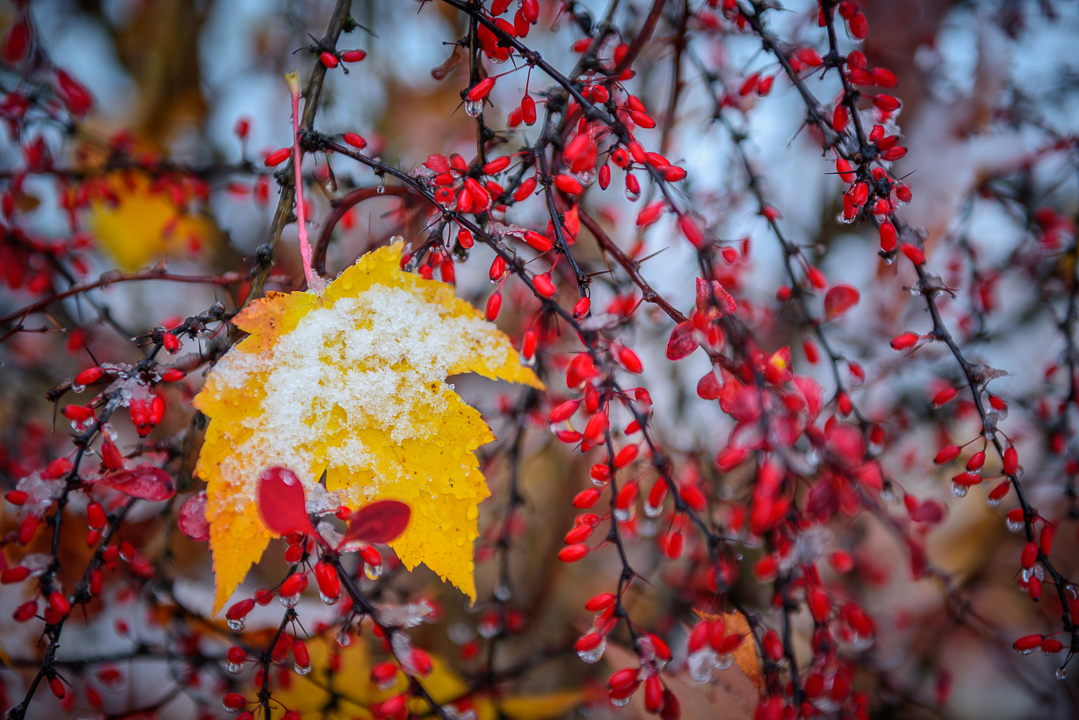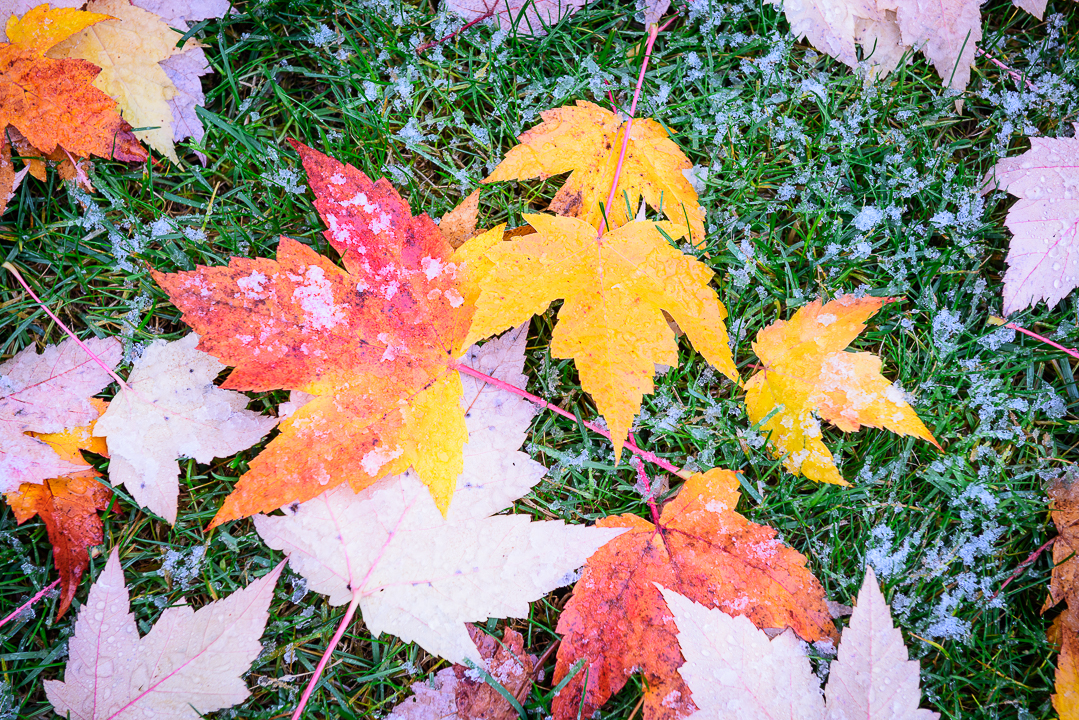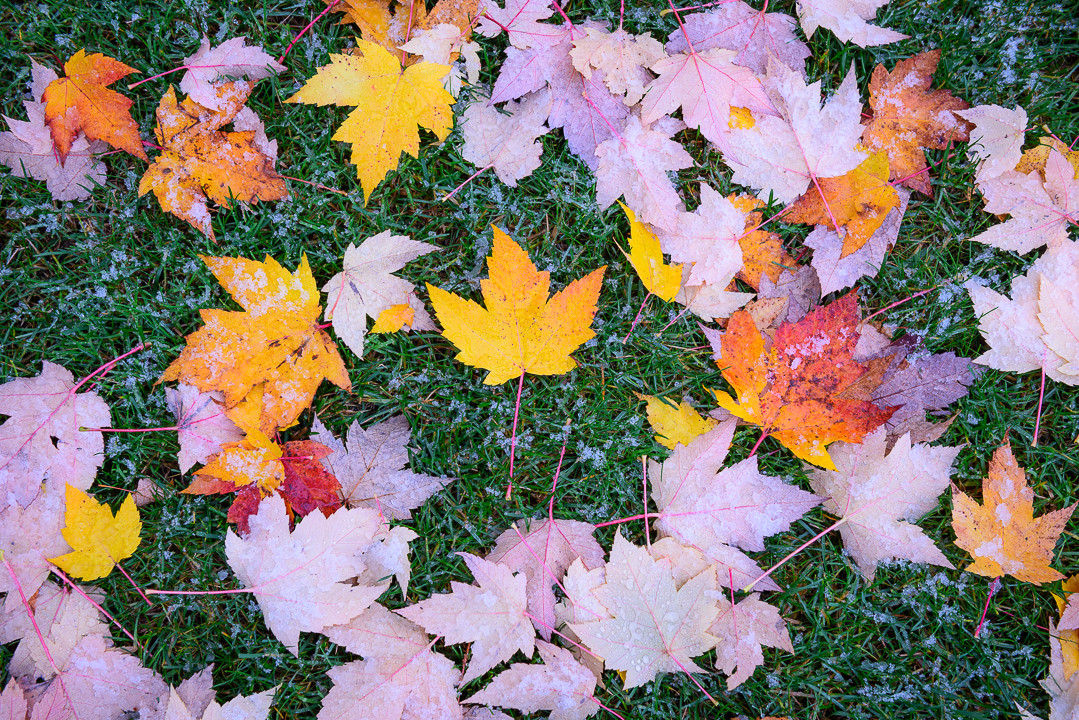 My Backyard 2017
Completed:
Sometimes life is too demanding. Events, responsibilities, mundane housekeeoing tasks take all your time not leaving much time for creativity. The internal hunger to take off and loose myself in the woods, in the mountains or on the ocean shore builds up and with no break in sight turns into despare. During one of those times I told myself I'd get out of the house even if it is into my backyard and make some interesting images. This is how the project was born.
My yard was pretty small at that time: a strip of land about three meters wide at its widest point and about eight meters long with a single tree on it, a small patch og grass, a couple of rose bushes and a few flower beds. It was not much to take pictures of. The late fall foliage in bright red was still engracing the tree, green leaves of rose bushes and a few remaining flowers provided some color.
Uexpectedly, the next night brought the first winter snowstorm and the white morning lured me out of the house into the backyard again. After spending an hour or so in the backyard I went on a walk around the neighbourhood to capture the fleeting moment when falls turns into winter...